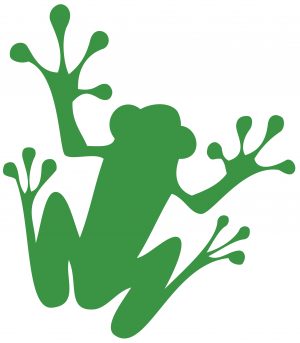 The US economy staved off a rail strike with Senate vote, and it may even avoid a recession. In related news: US construction spending is down, as housing uncertainty continues; and lumber reaches a new floor. In other Business news: Paper Excellence's corporate structure challenge; Domtar to resume Kingsport, Tennessee operations; and wood research updates from UBC (biodegradable packing foam); U of Maine (biochar and soil moisture); and UC San Diego (10-story earthquake test).
In Forestry/Climate news: regrets from Canada's climate minister; US EPA's renewable fuels mandate; and news from the Canadian Institute of Forestry; Canada's Forest Trust; the Alberta Forest Product's Association.
Finally, Christmas 'flash-mob' performers advocate for old-growth protection.
Kelly McCloskey, Tree Frog Editor