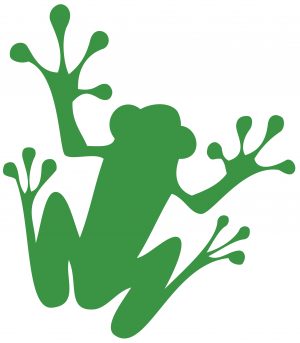 The US Forest Service was allotted $10 billion from the Inflation Reduction Act to fund forestry work. In related news: the US invests to increase wood processing capacity; Canada introduces a supply chain bill; and John Horgan's legacy is under scrutiny. In Company news: Unifor/Domtar talks break down; GreenFirst gets softwood duty review; PowerWood seeks security of wood supply; US hardwood producers looks for a tax break; and Stora Enso has a new forest leader. On the market front: G20 interest rates compared; and the latest from Dodge, NAHB and Housing Wire.
In Forestry/Climate news: the importance of species at risk, biodiversity and Indigenous people, are pitched at COP27; perspectives on the role of forestry, logging and climate change on wildfires; and a new study on how to recruit more women into forestry careers.
Finally, drought and dwindling farms cut into Christmas tree supply this season.
Kelly McCloskey, Tree Frog Editor