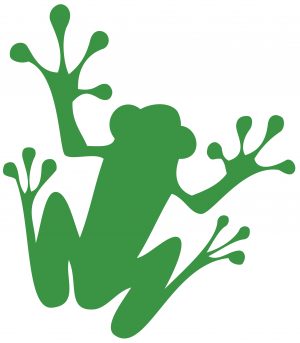 Expectations for US GDP growth were revised downward, despite upward trend in housing starts and builder confidence. In other Business news: a lumber yard fire in Quebec injures 8; Paper Excellence lauds UNESCO Biosphere decision in Howe Sound,BC; and Simcoe County, Ontario is named Forest Capital of Canada. Meanwhile, National Forestry Week perspectives from Alberta and Saskatchewan forest ministers.
In other news: FPInnovations replaces bitumen with lignin in Ontario asphalt test; NRDC releases a report card on toilet paper producers; Japan develops earthquake-resistant CLT; a plan to fight America's raging wildfire crisis; and BC Forest Professionals encourage dialogue on the practice of professional forestry.
Finally, and sadly, Canadian forestry leader and advocate Chris Lee (RPF) has died at 66.
Kelly McCloskey, Tree Frog Editor