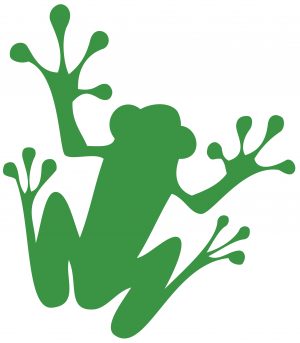 US single-family home construction fell 9.6% in July—above analysts' expectation—as costs and mortgage rates continue to drag on the market. In related news: North American lumber prices dip; US wood fibre costs trend higher; and Canada's wood products sales fall. Companies making headlines include: Prince Albert Pulp waits on restart approvals; Procter & Gamble agrees to fibre procurement change; Deadwood Industries plans for growth; and Suzano gets reprieve on US trade ruling.
In Forestry/Climate news: David Suzuki says humans are affecting the global environment; a California study says forest migration is not fast enough; Nature says the study of carbon and forests should be supported; and the benefits of Canada's wood pellet are said to be almost limitless, but also highly contentious.
Finally, congratulations to Shane Berg, named as BC's 18th Chief Forester.
Kelly McCloskey, Tree Frog Editor