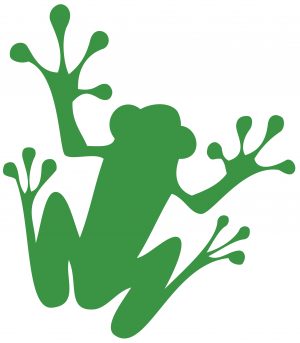 The US Lumber Coalition welcomes Canada's lumber duty appeal to the US Court of International Trade. In other Business news: New Brunswick's new forest plan ignores US duties; Catalyst Crofton faces extended shutdown; Stora Enso restructure will impact 1,115 jobs; two Maine companies secure grants despite violations; why today's furniture isn't what it used to be; and new coatings combat the spread of house fires.
In Forestry/Wildfire news: a US call for Canada to have a dedicated disaster force; how wildfires are reshaping BC's forests, why BC lacks wildfire-risk reduction plans; modelling Quebec forest management's impact on carbon stocks; US scientists debate how to save the sequoias; and an Australian debate on the effectiveness of prescribed burning.
Finally, the frogs are off to Gerry Burch's 100th B-Day party. Hope to see some of you there!
Kelly McCloskey, Tree Frog Editor