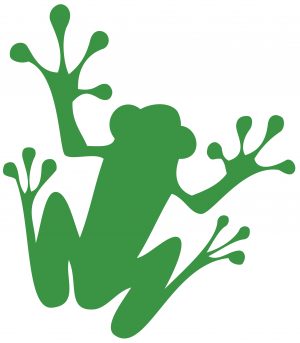 The US intends to raise lumber tariffs on several of Canada's largest producers while lowering duties for others. In other Business news: BC to allocate 10% of BC Timber Sales to value-added wood manufacturers; Kitwanga sawmill is thriving under First Nations' land-use plan International Paper sells Russian joint venture; 84 Lumber announces expansion plans; UK pension funds look to invest in trees; and demand for fibre-based packaging is on the rise.
In other news: BC compensates Blueberry River First Nation for timber loss; PEI's Auditor General raps province's forest management; Oregon's wildfire risk map is put on hold; and a new study identifies Oregon's priority conservation forests. In Safety news: WorkSafeBC seeks input from young workers; Oregon fines Halsey pulp over air emissions; and Arizona fines Hixson Lumber over preventable worker death.
Finally, the EU banned Russian wood pellets; South Korea took them all.
Kelly McCloskey, Tree Frog Editor