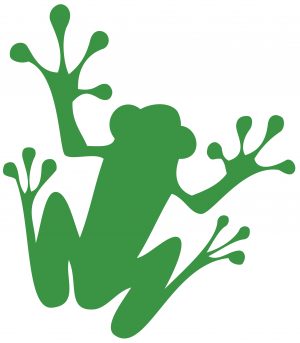 The pending US omnibus bill affirms forest bioenergy's carbon neutral status. In related news: New York State forces Fort Drum biomass plant to close; and Australia reverses biomass policy on native forests. In other Business news: US Commerce amends their 2020 CVD administrative review on softwood lumber; Port Hawkesbury Paper/Unifor reach labour deal; and a positive end to 2022 for Canada's inflation rate, US GDP and US consumer confidence.
In Forestry/Climate news: US omnibus bill includes money for wildfire recovery; a BC judge denies old growth protester conditional discharge; and the Parks Society says Albertans want more conservation.
Finally, viewed as a pagan symbol, New England forbade Christmas trees in the 1800s.
Kelly McCloskey, Tree Frog Editor