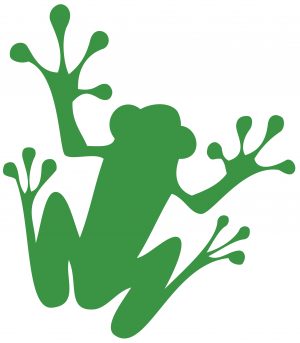 US President Biden asked Congress to intervene to prevent economic fallout from a railroad strike. In related news: the Railway Association of Canada announces its 2022 Safety Awards. Meanwhile: lumber futures give way to a narrow price band; pellet prices rise as US jumps on the bioenergy bandwagon; and cardboard producers can barely keep up with demand.
In Forestry/Climate news: Canada invests in Habitat Stewardship Program; Canada's forest sector partners with Indigenous communities; BC Business Council/First Nations announce new Climate Change Council; BC and Oregon invest to reduce wildfire risk; a Washington study shows benefits of prescribed fire; and the UK funds its woodlands and timber industry.
Finally, earthquakes can boost tree growth via a short-term fertilizing effect.
Kelly McCloskey, Tree Frog Editor