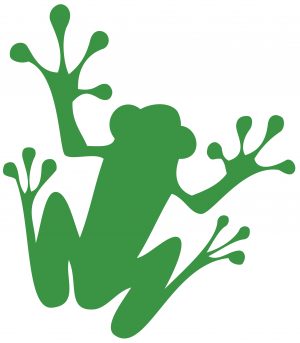 A US Senate bill is hailed as a milestone in the fight against climate change. The climate bill includes cash for parks & forests, as well employment for remodellers and union members. Elsewhere: a report on Quebec's climate adaptation efforts; Michigan state sells its first carbon credit: a story on multi-fatality lighting strikes; the tragic loss of Kathy Shooman—a fire lookout in California; and wildfire updates from Canada; along the Montana/BC border; and in California and Newfoundland.
In Business news: Mercer's new log measurement system; a Q&A with Derek Nighbor; Nelson Bennett on BC forest company earnings; a new biochar plant in Virginia; and Q2 earning reports by Louisiana Pacific; Rayonier Advanced Materials; Enviva; and WestRock.
Finally, Vancouver Island's Lucky Lager love, and paper pregnancy tests to replace plastic.
Kelly McCloskey, Tree Frog Editor