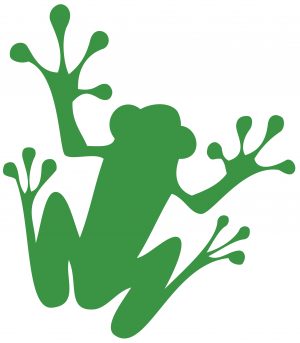 The US Fed raised its interest rate 75 basis points (again), but with hint of slower hikes to come. Companies making news include: Irving's offshore tax haven; Rayonier's US timberland acquisition; Louisiana Pacific's Maine expansion; US LBM's Georgia Truss purchase; and Ehattesaht Chinehkint Nation's partnership with Strategic Consultants. Meanwhile: a Georgia ballot could give timber producers a break; Aubra Anthony donates to U. of Arkansas; Enviva reports Q3 loss; and the BC Interior Lumber Manufacturers Association has a new president.
In Forestry/Climate news: BC's old-growth logging declines to record lows; Fairy Creek protesters denied bid to have 'single trial'; Maine's carbon offsets called controversial; Drax is open to tougher biomass checks; and Brazil's new president faces environmental struggle.
Finally, how building with wood is creating a more sustainable Toronto.
Kelly McCloskey, Tree Frog Editor