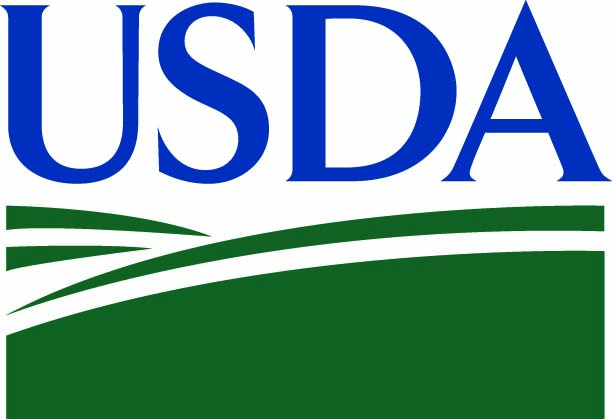 The U.S. Department of Agriculture today announced the appointment of three members to serve on the Christmas Tree Promotion Board. The appointees will serve three-year terms beginning immediately, to Dec. 31, 2025. Members appointed or reappointed are:
Producer Region #1 – Western: Michael Jones, Beaverton, Oregon
Producer Region #2 – Central: Derek Ahl, Black River Falls, Wisconsin
Producer Region #3 – Eastern: Charles E. Fowler, Sylva, North Carolina
The 12-member board is comprised of 11 producers representing production in the eastern, central, and western regions of the United States, and an importer member.