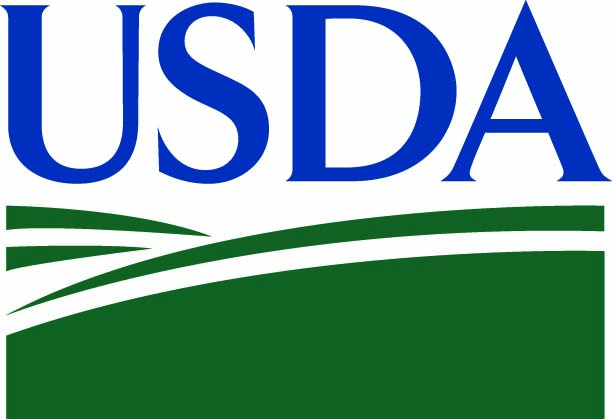 The U.S. Department of Agriculture today announced the appointment of three members to serve on the Paper and Packaging Board. The appointees from the South Region will serve three-year terms beginning immediately to Dec. 31, 2025, and one appointee from the Rest of the U.S. Region will serve a one-year term beginning immediately to Dec. 31, 2023. Members appointed are:
Santiago Arbelaez, Memphis, TN (South Region)
Alpa Sutaria, Atlanta, GA (South Region)
Jonathan A. Kraft, Foxborough, MA (Rest of U.S. Region)
The Paper and Packaging Board has 8 members, including 7 domestic manufacturers and one importer. Members can serve up to two consecutive three-year terms.