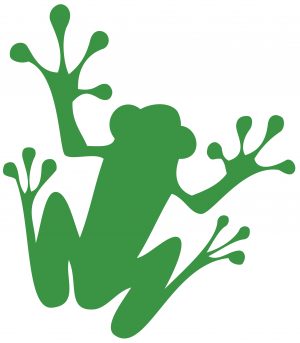 West Fraser releases sustainability report, posts positive Q2 results as transportation challenges ease. Also reporting positive financials are: Acadian Timber; International Paper; and CP Rail. In other Company news: Northern Pulp's legal pause is extended; Boise Cascade completes plywood acquisition; GP Cellulose invests in Alabama mill; and the US blocks illegal timber imports from Peru.
In Forest Product news: the US Endowment receives funding to track wood products and account for carbon stored; an NBC feature on mass timber buildings; and hempcrete construction makes a comeback. Meanwhile: David Suzuki says we need to look up; the World Economic Forum says forests cool the world; and the BC Forest Practices Board releases its annual report.
Finally, the secret superpowers of fungus and how skyscrapers can help cool our cities.
Kelly McCloskey, Tree Frog Editor