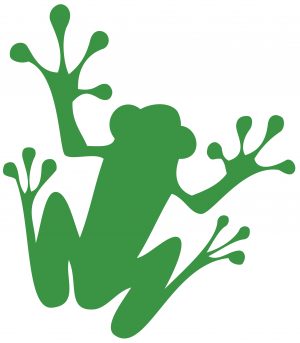 West Fraser CEO Ray Ferris says housing starts are likely to stay strong for several years. In other company news: Cascades is closing its Laval napkins plant in Quebec; and a dryer fire at Pinnacle's Houston BC facility halts operations. Meanwhile, more reactions on yesterday's coverage of the US softwood duty reductions from BC; the Ontario government; the United Steelworkers; and New Brunswick lumber producers.
In other news: BC's first title case since intro of UNDRIP legislation; the Trump administration races to finalize new environmental rules; more evidence on how wood boosts health and productivity; and the Southern Forest Products Association announces a free (virtual) Southern Pine Summit.
Finally, what happened to all the green toilet paper and the World's largest forest-smiley!
Kelly McCloskey, Tree Frog Editor