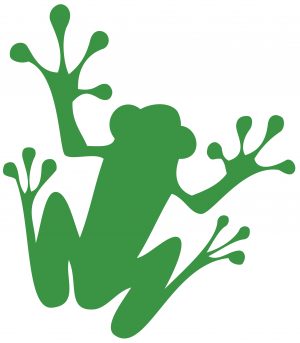 West Fraser Timber announced that it is permanently curtailing a shift at two BC sawmills and one plywood plant. In related news: Sexton Lumber is impacted by Newfoundland wildfire; JD Irving plans to challenge US tariff announcement; US Lumber Dealers advocate for renewed softwood lumber agreement; China imports plunge in Q1, 2022; and Russian lumber litters shore from cargo ship. In other Business news: Stella-Jones and Conifex report positive Q2, 2022 results.
In Forestry/Climate news: decarbonization drives BC wood pellet exports; private landowners gain traction in US carbon markets; Britain looks to Canada to rate wildfire danger; tracking resilience of California's sequoias; and on-line maps that track wildfires world-wide. Elsewhere: forest logging disputes in Vernon and Mount Cain, BC; northern Wisconsin; and Asheville, North Carolina.
Finally, old growth protestors shift tactics, use topless demonstrators to gain attention.
Kelly McCloskey, Tree Frog Editor