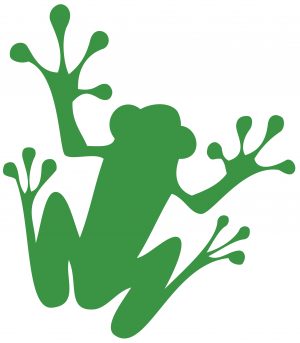 West Fraser production cuts sent lumber futures higher even as rising interest rates put a chill on the housing market. In related news: Canada's forest products sector calls for action on supply chain issues; and New Brunswick lumber producers plan to appeal the US lumber duty ruling. In other Business news: the UK's Business Secretary says importing US wood pellets 'makes no sense'; and GreenFirst and KP Tissue report their Q2, 2022 results.
In other news: Nick Smith says defining US old-growth is futile when our forests are burning; Vancouver Island is expecting more wildfires; climate change threatens Michigan and Pennsylvania forests; and life returns a year after California's Sierra Nevada fires.
Finally, Kalesnikoff Lumber extends a helping hand to a displaced Ukrainian family.
Kelly McCloskey, Tree Frog Editor