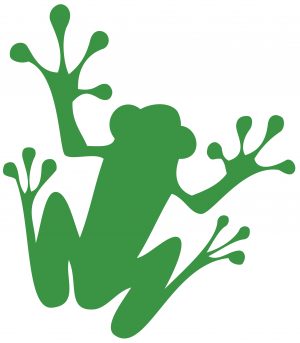 West Fraser is selling its Quesnel River and Slave Lake pulp mills to Atlas Holdings; Millar Western will operate them. In other Business news: relief available for some of Skeena Sawmill's laid off workers; EPA to assess Smurfit-Stone's Frenchtown mill site; and Weyerhaeuser pursues two more carbon offset projects. Meanwhile: Nelson Bennett on BC's rare blip of good forestry news; BC Wood wraps its 2023 Global Buyers Mission; BCIT celebrates Mosaic's Molly Hudson; and UBC hosts Celebration of Life for Dr. John Worrall.
In Forestry/Wildfire news: Canadian fire chiefs deliver climate change message to the United Nations; Canada's wildfire emissions said to exceed the country's annual carbon footprint by 3x; a new satellite system to help monitor wildfires; and a UK study undercuts California's cap and trade program.
Finally, the Canadian Institute of Forestry's 2023 AGM opens this weekend in Nanaimo, BC.
Kelly McCloskey, Tree Frog Editor