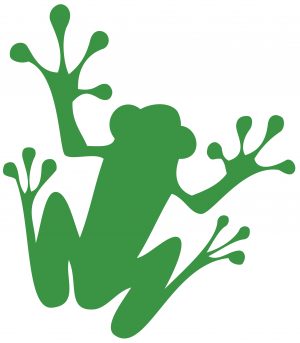 A Western Forest Products working group will explore manufacturing solutions for its curtailed Port Alberni mill. In related news: Port Alice, BC pulp mill demolished after 104 years; Domtar's Espanola paper mill is for sale again; and more on Canfor's sawmill closures by MLAs Mike Bernier, John Rustad, and Doug Routley, and ex-Chetwynd mayor Merlin Nichols. In other Business news: BC defends stance on value-added timber; IKEA replaces Russian wood suppliers; and lumber rebounds on supply curtailments.
In Forestry/Climate news: US biofuel push targets aviation industry; a Georgia company to make jet fuel from wood chips; net-zero roadmaps look to mass timber in Canada and the UK; carbon offsets for tree planting is panned; a new study on the Amazon rainforest; and using satellites to map the world's forests.
Finally, the latest from the Sustainable Forestry Initiative and BC Community Forests.
Kelly McCloskey, Tree Frog Editor