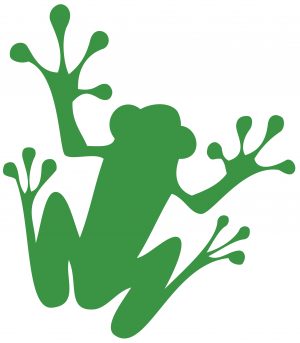 The authors of a BC wood pellet report emphasized the thoroughness of their review and the positives of sustainably sourced biomass. In other BC news: the state of the forest industry on the eve of a new premier; Gorman Bros.' layoffs; Blueberry River First Nation's new business; and Skeena Sawmills' retiring president. Elsewhere: PotlatchDelta reports positive Q3 earnings; the US forest industry steadies; US consumer confidence falls; the European lumber market cools; and APA names new leaders.
In other news: Canada invests in sustainable forest resources; northern Albertans gather over proposed changes; Pacific HemFir has new design values; understanding mass timber's embodied carbon; and the NY Times says country climate pledges are falling short.
Finally, Derek Nighbor on what the critics got wrong on Canada's forest carbon emissions.
Kelly McCloskey, Tree Frog Editor