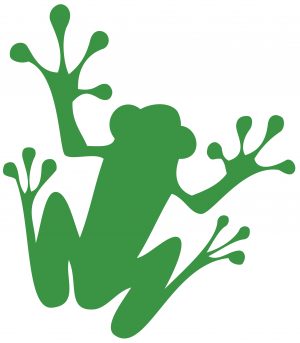 BC ends local state of emergency for Central Okanagan fire, as US firefighters keep the Lake Tahoe blaze away from populated areas. In related news: pointed questions for the US Forest Service; California rethinks the use of controlled burns; and Oregon's historic fire-lookout burns to the ground.
In other news: Indigenous leaders call for glyphosate ban in New Brunswick; Tolko's Athabasca mill gets an upgrade; Hancock Lumber is expanding (again); and a wood pellet plant fire in Georgia injures four. Meanwhile: Canadian consumer confidence slides; the US surge in home buying is over; and high lumber prices persist in some countries.
Finally, sheltering inside may not protect you from the dangers of wildfire smoke.
Kelly McCloskey, Tree Frog Editor