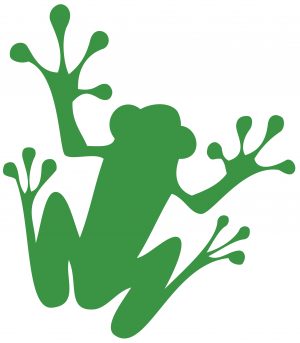 Wildfires are straining Canada's resources and it's going to be a hot, hot summer. In related headlines:
In other news: its the 50th anniversary of World Environment Day; benefits to Canada went unquestioned in Paper Excellence buyouts; Resolute/Unifor ratifies woodlands agreement; Walmart looks to recycled paper to reduce packaging waste; and BC extends the Fairy Creek old-growth deferral.
Finally, a counterintuitive climate defence — harvesting forests to combat emissions.
Kelly McCloskey, Tree Frog Editor