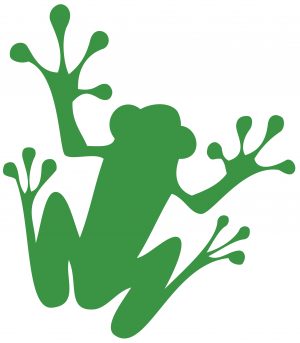 The Wildlands League report on Canadian logging focuses on 30 year old practices, exaggerates the impacts, says FPAC's Derek Nighbor. In related news: Tolko defends plan to log in community watershed; Oregon adopts plan for marbled murrelet; Spain launches app to fight illegal wood trade; the NY Times on Amazon deforestation; and Oregon State Univ. on forest fragmentation in the tropics.
In Business news: Conifex concludes sale with Hampton Lumber; Domtar shifts pension liabilities; the Canadian Supreme Court set to rule on Grassy Narrows site; FPInnovations applauds Ontario on its forestry strategy; and a pending strike in Finland could close half the country's sawmills.
Finally, a Forbes writer endorses CLT, fears the buzzsaw of building overregulation.
Kelly McCloskey, Tree Frog Editor