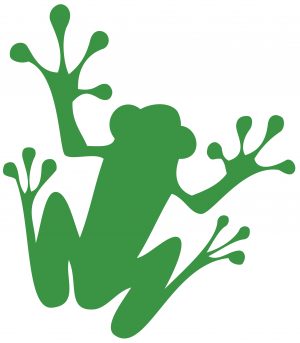 A significant majority of British Columbians agree that the RCMP have a duty to enforce Supreme Court injunctions. In related news: Fairy Creek surpasses Clayoquot Sound arrests; ENGO's say BC's Indigenous consent policy does not apply for logging; and a third-generation logger says the industry is renewable and sustainable. Meanwhile: cameras capture life returning after forest fires in Oregon; and wildfire updates from the BC Interior; Ontario; California and Spain.
In Business news: Paper Excellence secures fibre supply to restart its Prince Albert mill; NorthPac salvages pulp logs which would otherwise be burnt; and Louisiana Pacific is restricted to vaccinated employees only in Golden, BC.
Finally, root borer beetles are said to be edible — if you're hungry enough!
Kelly McCloskey, Tree Frog Editor