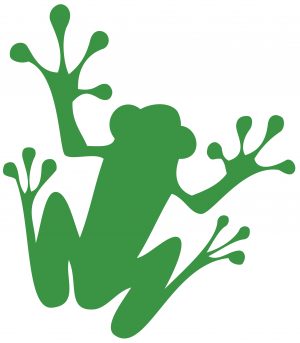 Developers are increasingly aware that wood sequesters more carbon than it emits. In related news: health and wellness emphasized in new school construction; Texas A&M on the role of agriculture and forestry; and the Softwood Lumber Board's latest carbon tracking and timber education initiatives. Meanwhile: Ontario helps Mirmil Products expand; Catalyst Powell River changes site-name to TLA'amin; and the US LBM announces leadership changes.
In Forestry news: Alberta plants 100 million trees in one season; tensions at BC's Fairy Creek heighten risk of injury; fires and forest management are said to threaten California's giants; an Oregon study says fire intensity can be calmed by thinning; and why everything California knows about wildfires may be wrong.
Finally, FPAC's Derek Nighbor says NRDC's toilet paper scorecard misrepresents the facts.
Kelly McCloskey, Tree Frog Editor