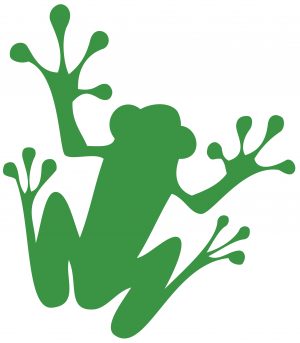 Fortune Magazine asks: is the lumber price rise a canary in the coal mine for other goods? In related news: the Washington Post says Biden's duty hike is misguided; the Steelworkers demand federal action; and US contractors expect higher prices. In other Business news: Canfor announces flood-related curtailments; Red Leaf Pulp gets federal support for straw pulp technology; and more on the Paper Excellence Powell River mill closure. Elsewhere: Jean-Pierre Martel is appointed head of Canadian Federation of Forest Owners.
In other news: the wood pellet industry is on the rise, but the climate benefits of biomass are not clear cut; a European study says forests offer minimal protection against major floods; FSC Canada's François Dufresne in CEO Magazine; and more from First Nations and ENGOs on BC's old growth deferrals.
Finally, NRCan's Charlotte Norris raises the importance of soil on World Soil Day.
Kelly McCloskey, Tree Frog Editor