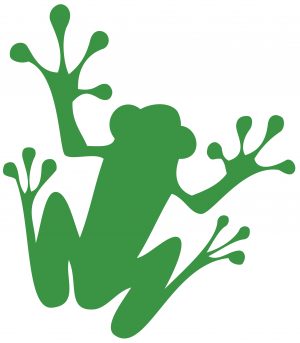 BC Premier Eby announced new measures to protect old growth, increase forest landscape planning and spur innovation. In related news: BC's plan—welcomed by ENGO's, Green Party and Unifor—will harness financial clout of conservation groups, and downgrade import of timber supply. In other news: Oregon considers carbon sequestration plan, and the meteoric rise of mass timber.
In Business news: Canfor's Houston mill is back on line after fire; R-Y Timber closes its fire-damaged Lavington mill; the demolition of Tolko's mill a loss of Kelowna history; Port Hawkesburry Paper agrees to harvest less; and Russia approves IKEA factory sales. Elsewhere: the Buy American plan is called bipartisan folly; a study on post-hurricane recovery challenges; and US builder confidence is up but housing starts are down.
Finally, the folly of focusing on local GHG reductions instead of what's smartest and best.
Kelly McCloskey, Tree Frog Editor