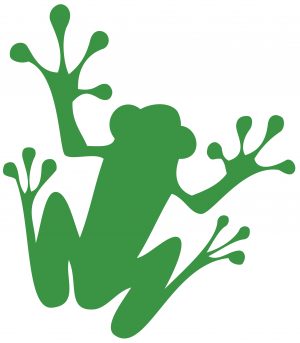 Biden's Buy America plan is concerning to Canadian manufacturers and BC lumber exporters, but also US construction groups. In other Business news: Domain Capital acquires more Southeast timberland; Minnesota's R-Y Timber hit with mill fire; Port Hawkesbury Paper secures fibre agreement; Acadian Timber reports positive Q4 results; and Canfor Houston workers can apply for early retirement.
In other news: Canada invests in wildlife disease surveillance; FSC Canada highlights Indigenous Peoples's rights; Crownhill Packaging attains FSC certification, while Asia Pacific Reourses seeks to regain its lost affiliation; Wisconsin's budget includes a boost for forestry; and the U of Minnesota's forest research center may be ceded to local Band. On the Safety front: US ups its focus on combustible dust; Hancock lumber gets firearm scare; and poor building construction blamed for Turkey's high death toll.
Finally, Gord Chipman is the new General Manager of the Federation of BC Woodlot Associations.
Kelly McCloskey, Tree Frog Editor