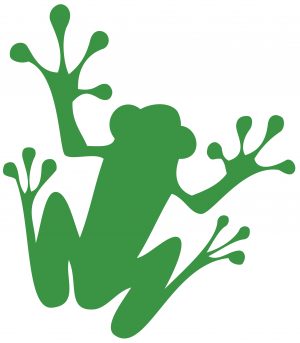 Canada is broadening its softwood duty challenge under the free-trade deal to include the US Court of International Trade. In other Political news: British Columbia and the Northwest Territories extend their state of emergency by 2-weeks; BC's Premier Eby asks the Bank of Canada to freeze interest rates; and Joe Biden proclaims September as National Wilderness Month.
In Forestry/Wildfire news: New Brunswick's forest strategy gets mixed reviews; a BC Forest Practices Board audit reports mixed results; climate activists want BC to up its building standards; a judge says Trump-era rule on logging should be vacated; Nick Smith says active forest management could have prevented the Oregon Camp Creek fire; and carbon market confidence ebbs as experts debate carbon credits' credibility.
Finally, persistent bears force 160 firefighters to pull out of BC camp. Also – enjoy the long weekend and see you Tuesday!
Kelly McCloskey, Tree Frog Editor