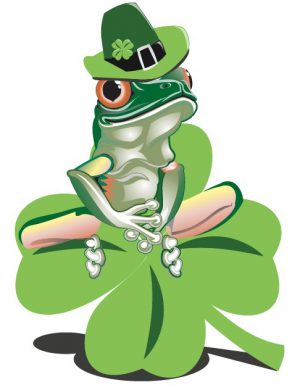 The Canadian and Ontario governments announced separate initiatives in support of boreal caribou. In related news: a New Brunswick title claim puts forest companies at risk; and ENGO's give low grades for BC old-growth protection. Elsewhere: the UN says we're losing forests; New Zealand looks to climate-proof its forests; Australia's native-logging phase-out has problems; and Ireland's afforestation rate is in decline.
In Business news: a new freight rail proposal for Vancouver Island; federal Conservative leader tours San Group's Alberni plant; Ontario's Woodland Mills expands to Texas; South Korea converts coal plants to biomass; and a redux on Cam Brown's recent recognition.
Finally, the future of mobility in timber; and Fredericton is the Forest Capital of Canada.
Kelly McCloskey, Tree Frog Editor