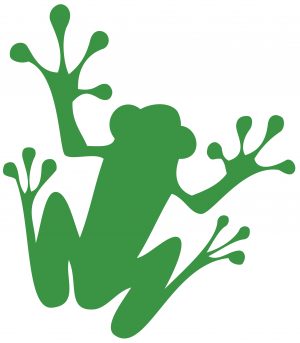 Canada Wood Korea and China accelerate adoption of wood building technologies. In related news: American Hardwoods releases a new species guide; JBM packaging unveils wood-based biodegradable film window; Mercer celebrates a mass timber unsung hero; Enviva on Netherland's biomass subsidy motion; and Sweden transforms a concrete building with CLT. Meanwhile: some leadership changes at Snavely, Arcadia; and the IAM Woodworkers.
In Forestry/Climate news: examining carbon credits that set aside BC forest land; how to save the US whitebark pine; using woodchips for water quality practices in Iowa; growing and reforesting Brazilian timber (concurrently) on the same plot of land; and more on the TLA convention from Bob Brash, Premier Eby and Forest Minister Ralston.
Finally, Russians caught disguising their military fuel trucks as logging trucks.
Kelly McCloskey, Tree Frog Editor