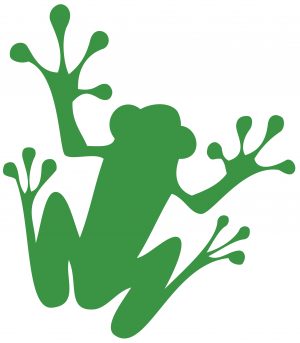 Canada's GHG emissions rose 2.1% in 2022 but are still 6.4% below 2005 levels. In related news: Minister Wilkinson released Canada's Carbon Management Strategy; and Jesse Kline makes the case for leveraging free markets to create GHG change. In other Business news: Weyerhaeuser downgraded its 3rd quarter outlook; West Fraser contributed to indigenous housing; updates on the Catalyst Crofton and Skeena Sawmill situations; and no names yet on helicopter that crashed, killing two near Prince George.
In Forestry/Climate news: EU forest degradation regulations in Canada's crosshairs; court order preventing logging protests at Fairy Creek expires; windows smashed at World Forestry Center conference; new efforts launched to save the Whitebark Pines on US national park lands; and what's in store for 2024 after Canada's record wildfire season.
Finally, the Canadian Institute of Forestry announced it 2023 award winners; and the Canadian Wood Council has a new-look brand.
Kelly McCloskey, Tree Frog Editor