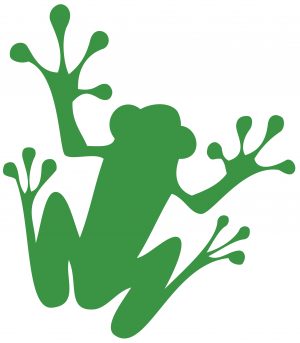 Canada's ban on single-use plastics overstepped its bounds—a Federal Court ruled. In other Business news: La Crete Sawmills pleads guilty under Alberta's OH&S Act in death of worker; Ingenuity is closing its Louisiana pine chemicals plant; Paper Excellence contributes to Nature Trust of BC; AF&PA elects four new Board members; and the US Endowment announces three new directors. On the Market front: US single-family starts held steady in October; as Canada's Product Price Index fell 1%.
In Forestry news: Canada establishes Research Chair in Global Change Ecology of Northern Ecosystems; ENGO's welcome BC's draft biodiversity plan; Oregon State University walks away from Elliot Forest research plan; US wildland firefighters avert pending pay cut; and Michigan battles the invasive woolly adelgid.
Finally, HGTV Timber King founder Bryan Reid reflects on 50 years of log home building.
Kelly McCloskey, Tree Frog Editor