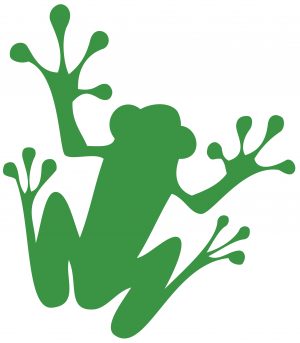 Citing market conditions, Canfor, Interfor and Mercer reported negative third quarter, 2023 earnings. In related news: Doman reported positive earnings, Rayonier's CEO David Nunes is retiring; and more Canadian lumber producers file anti-dumping complaints with the US Trade Court. Meanwhile: Lytton finally issues its first building permit 2+ years after a wildfire decimated the village.
In Forestry/Climate news: the boreal forest may be shrinking as it migrates northward; scientists fail to agree on whether global warming is accelerating; and Climate Proof Canada calls for funding to reduce climate-related risks.
Finally, the world's tallest hybrid timber tower breaks ground in Sydney, Australia.
Kelly McCloskey, Tree Frog Editor