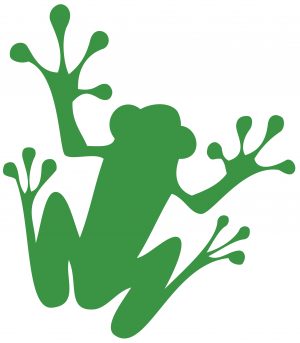 Canfor announced an extended curtailment of its Bear Lake, BC mill; and Kruger's Corner Brook, NL mill is shutting down for a week. In related news: Clearwater Paper's Idaho mill faces a natural gas incident; Roseburg is selling its Simsboro particleboard plant; and Skeena Sawmills is now officially for sale. Meanwhile: US inflation cools; and construction input prices fall.
In Forestry/Climate news: Canada launches an Indigenous leadership fund; the US released its fifth National Climate Assessment report; a US report says sustainable timber harvests reduce GHG emissions; BC forest residue projects secure clean energy funding; Quebec plans to improve its forest fire adaptation; and ENGO's seek more forest conservation in Western Oregon.
Finally, building the future with wood: a focus on British Columbia and the UK.
Kelly McCloskey, Tree Frog Editor