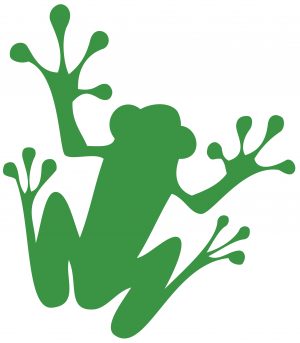 Canfor will close its Chetwynd sawmill and rebuild its Houston mill to align BC operations with available fibre. In related news: reactions by Forest Minister Ralston, Union head Bromley, and RBC analyst Paul Quinn. In other Business news: BC joins Ottawa on US lumber duties, as deposits paid create a $US 6.1 billion incentive to negotiate; BC pulp & paper group praises decision on fire-damaged timber; John Brink say BC's value-added decision is too small; and Forest Ontario's Rob Keen receives achievement award.
In Forestry/Climate news: Canada launches conservation plan for Ontario; US reinstates roadless rule for Tongass National Forest; and Interfor gives up forest tenure as BC protects 75,000 hectares of old-growth forests near Revelstoke.
Finally, Bourbon makes forestry cool in the quest to save America's White Oak.
Kelly McCloskey, Tree Frog Editor