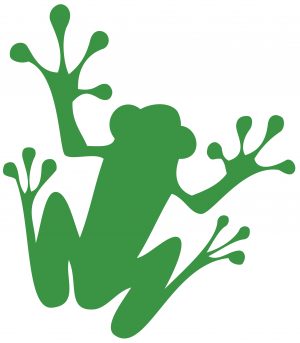 Climate change gets blame for forest fires despite a lack of upward trend in acreage burned. In related news: a new book on Fire Weather by John Vaillant; wildfires fuel online conspiracy theories; a US wildfire expert's learnings on urban-wildfire disasters; and two years after Lytton burned not a single building permit has been issued. Meanwhile: progress in Alberta means some evacuees are going home ; US firefighters call for improved fire shelters; Australian firefighters lend Canada a hand; and heatwaves have Sweden and Vietnam on edge.
In other news: Domtar hosts ribbon-cutting at revamped Tennessee mill; Robbins Lumber acquires two Maine sawmills; Allegheny Wood Products withdraws plan to build a log-treating plant in West Virginia; Western Washington University breaks ground on carbon neutral building; and researchers report that soil microbiota can increase forest resilience to climate change.
Finally, wood vs. plastic: Which pallets are more sustainable?
Kelly McCloskey, Tree Frog Editor