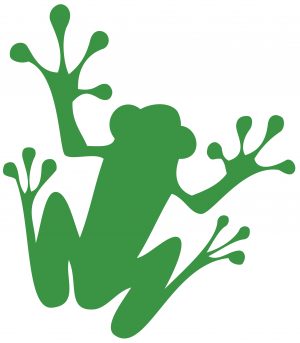 Given the Victoria Day Holiday, the Frogs are back on Tuesday
Conifex announced four weeks of unscheduled downtime at its Mackenzie sawmill. In other Business news: an update on the Port of Prince Rupert's expansion; Wisconsin's ND Paper mill transition is complete; an Ontario First Nation aims to build an OSB or LSL mill; and US duties on Chinese hardwood plywood are extended for 5 years. In market news, the US economy is still expected to slow but housing contruction is looking upbeat.
In Forestry/Climate news: wildfires rip across Western Canada as heat wave smashes temperature records; Alberta budget cuts are said to put wildfire prevention at risk; a new tool uses remote sensing to detect deforestation; Canada's emissions hit record high in 2021; and harnessing the carbon-capturing potential of US forests is key.
Finally; detangling the debate on the 'Wood Wide Web', and Japan proves wood satellites work well.
Kelly McCloskey, Tree Frog Editor