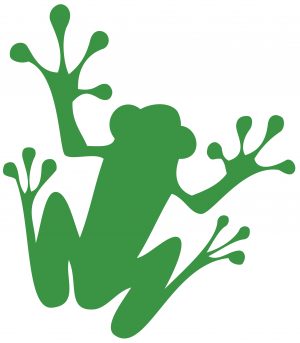 Production backlogs and supply chain disruptions beget calls for gov't intervention, binding arbitration in BC port strike. In other Business news: Canada invests in biochar plant to be built in Quebec; Rex lumber fined for 2022 workplace fatality; and Sierra Pacific faces old-growth protesters. In Forest Product news: the tallest wooden wind turbine tower comes to Sweden; and tall wood commercial structures make news in Vancouver and London.
In Forestry/Wildfire news: a BC Forest Practices Board report says changes are required to reduce fire risk; BC's Wildfire Service expects drought conditions to get worse; Nelson's wildland urban interface still needs attention; the US Forest Service invests to reduce Utah's wildfire risk, and El Niño plus climate change means record-breaking US heat.
Finally, the mysterious disease killing Arkansas pine trees may finally be resolved.
Kelly McCloskey, Tree Frog Editor