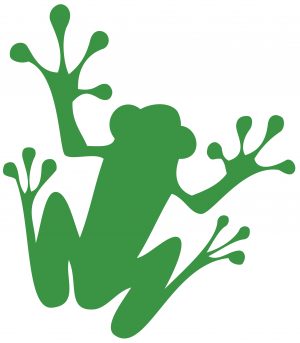 North Carolina allows Enviva Pellets to expand in exchange for new air pollution controls. In other Company news: West Fraser's Hinton Pulp Mill transition update; Mercer's Peace River pulp mill is a Top Employer; Kruger's Kamloops mill get's Union nod; International Paper on Fortune's Most Admired List; Paper Excellence supports Ducks Unlimited Canada; and Rayonier reports positive Q4, 2022. Meanwhile, some trend-stories on lumber and forestry costs, building permits, and new-home lot inventories.
In Forestry/Climate news: addressing Ontario's forest sector labour shortages; praise for increased freight data in Canada; Thunder Bay to promote its resource sector; and an Indigenous forester says using biomass for energy can help the carbon balance.
Finally, according to Vox, palm oil is actually not that bad (anymore).
Kelly McCloskey, Tree Frog Editor