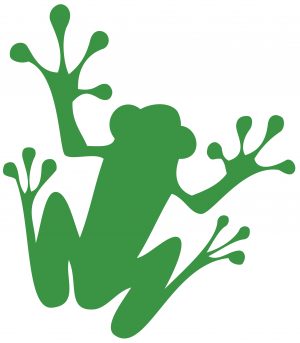 Despite ENGO pushback, the European Union gave its final approval to CO2-cutting targets and expanding forest carbon sinks. In other Forestry news: US rescinded deal allowing a road through Alaskan refuge; and Argentina forests burn amid heat wave and drought. Meanwhile: BC Forest Professionals launch a new website; Southern Forest Products Association's latest newsletter; SFI's community grant deadline approaches; and FSC renews Eastern Ontario Model Forest's certificate.
In Business news: GreenFirst reports loss, completes sale of Quebec assets; Conifex strikes deal with Greenidge Generation; Houston BC mayor seeks help after mill closure; US Dept. of Commerce initiates softwood lumber review; Home Depot has a new VP merchandising; and US inflation eased, while Canadian housing starts rose.
Finally, this sky seeding forest drone includes a self-burying payload carrier.
Kelly McCloskey, Tree Frog Editor