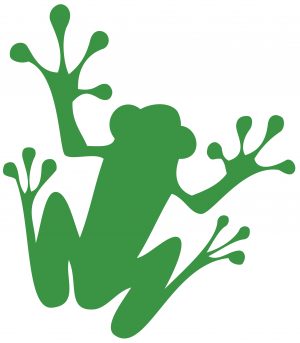 A growing wildfire risk is resulting in higher insurance premiums (in Canada) and some policy refusals (in California). In related news: Trudeau commits to more support as the Northwest Territories approach a wildfire record; Canada experiences 150 monthly temperature records; fear-mongering over forest fires can be costly and dangerous; firefighter burnout is leading to mental health challenges; and First Nations communities are disproportionally affected. Meanwhile: BC's highway 1 reopens in the Shuswap; West Kelowna is getting back to normal; the NWT Hay River fire is still out-of-control; and Merryville, Louisiana is forced to evacuate.
In other news: New Brunswick's State of the Forest report is called 'incomplete'; the US Forest Service fast-tracks Bitterroot logging project; and Australia debates its rethink on native logging policy. Meanwhile: wood framing gains share over steel and concrete: and the Softwood Lumber Board's latest newsletter is out.
Finally, Canada's first-ever mass timber underground parkade is planned for Gibsons, BC.
Kelly McCloskey, Tree Frog Editor