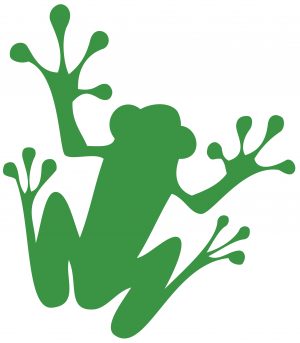 The health risks of wildfire smoke are linked to respiratory problems and diseases of the brain. In related news: BC's conundrum on when to declare a fire emergency; the Northwest Territories grapple with wildfire costs; an Alberta fire threatens Fort Fitzgerald; Northern Ontario continues to burn; and the weather hampers wildfire efforts in California, Oregon and Greece.
In other news: Canadians call out for more forest protection; without change—expect more record-breaking wildfires in BC; 20-years after the 2003 Kelowna fire – what have we learned; tropical forests could get too hot for photosynthesis; and we need a better carbon market to fight climate change. Meanwhile: Boise Cascade agrees to acquire Brockway-Smith Co.; and EU lumber exports to the US declined in the second quarter.
Finally, mass timber comes to Ohio and Texas, as cross-laminated timber turns 100.
Kelly McCloskey, Tree Frog Editor