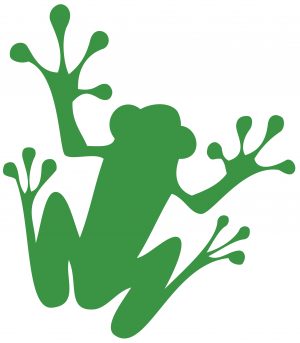 The Pacific Northwest heat wave is challenging firefighters as new fires prompt more evacuations. In related news: Alberta residents warned not to fight wildfires themselves; fire updates from Alberta, British Columbia, Ontario, and the Northwest Territories; Oregon and Montana foresters focus on wildfire recovery; and Southwest US forests destroyed by megafires may never recover.
In other news: Canadian plywood makers seek duties on Chinese imports; Minister Guibeault launches biodiversity strategy consultations; Nova Scotia to study ecological forestry transition; and two spotted owls released into the wild in BC are found dead. Meanwhile, Canada's housing starts jumped in April, and the lumber-futures contract will trade its final session today.
Finally, tree-planting drones seed the dangerous places where humans can't tread.
Kelly McCloskey, Tree Frog Editor.