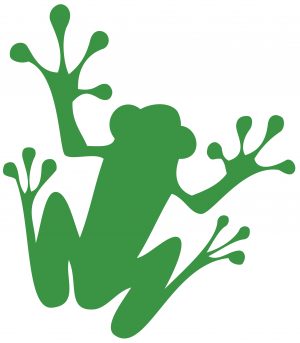 Housing experts at the International Builders Show point to a downturn this year but recovery in 2024. In other Market news: US home ownership is unchanged; the US housing shortage persists; US consumer confidence declines; and Canada's GDP ticks up. In Business news: Alberta seeks rail service upgrades; Alabama timber is on the rise; Canoe Forest Products is stable; Kruger Kamloops is profitable; WestRock reports on Q1, 2023; JD Irving bemoans cost increases; and Parkside, Australia closes two mills.
In Forestry/Climate news: PEI announces new forestry commission; FPInnovations looks at logging truck emissions; the US Endowment supports Dept of Defense's forest protection challenge; a UK investor group bans carbon credits for tree planting; and the proposed EU ban on biomass heating creates energy uncertainty.
Finally, as tornadoes get more destructive, momentum builds for new building codes.
Kelly McCloskey, Tree Frog Editor