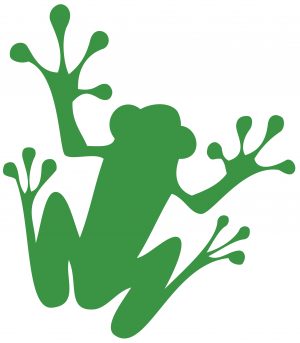 Due to delays, Huber Engineered Woods cancels its plan to build an OSB pant in Minnesota—looks for another state. In other Business news: Canada cautious on Buy American plan; US Pulp & Paper Council reps lobby Capital Hill; and Kruger to transform its Turcot mill as its Kamloop's workers focus on fibre. In Market news: US housing starts drop in December as affordability falls (again); kitchen cabinet sales are up; West Fraser leads top-ten lumber list; Interfor reports Q4, 2022 loss; and Sylvamo Paper reports positive results.
In Forestry/Climate news: the American Forest Foundation expands access to carbon credits; the importance of forests for CO2 storage; bioengineered poplar trees can store more carbon; Japan aims to turn wood into aviation fuel; and a New Zealand company seeks to use wood over coal. Elsewhere: Oregon's beaver restrictions, and Tanzania's silent frog.
Finally, an ultra-thin building material could regulate temperature like a chameleon.
Kelly McCloskey, Tree Frog Editor