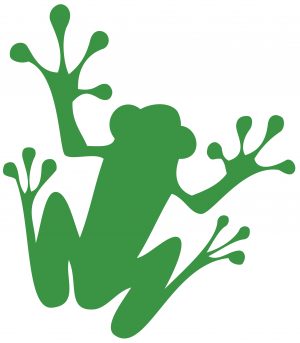 Interfor is adding 350 million bf of capacity with its agreement to purchase Chaleur Forest Products in New Brunswick. In other Business news: Mercer completes its Holzindustrie Torgau acquisition; Enviva reports minimal impact from Hurricane Ian; Drax is accused of cutting primary forests in BC; and SanTerm looks at long term for lumber exports in Port Alberni, BC.
In other news: Forests Ontario expands its Reconciliation Community Tree Plant program; BC said to be logging its most at-risk old-growth forests; the Haida fight to save their 'trees of life'; California takes on urban sprawl to curb wildfires; the FAO says the world must halt deforestation and use forests sustainably; and Spaniards seek wood pellets to avoid an energy crisis.
Finally, the largest instructional mass timber building is celebrated in Houston, Texas.
Kelly McCloskey, Tree Frog Editor