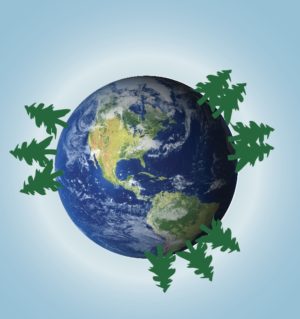 Today is the UN declared International Day of Forests with the theme of Forests and Health. In related news: a report on the worldwide benefit of forests on human health; a look at the role of REDD+, Canada is planting more trees; and the EU's sizeable forest-based workforce. Elsewhere: Indigenous communities lead Canada's clean energy boom; the US invests to reduce wildfire risks; and the Chair of the first-ever Forestry Subcommittee of Congress wants to break away from the status quo.
In Business news: San Group gets Conservative-leader endorsement; JD Irving gets property tax relief; International Paper and Weyerhaeuser receive ethical companies nod; and Enviva oversight sought on pellet plant permit. On the Market front: lumber demand falls; cardboard box prices stop falling; and perspectives on the Fed's rate hikes' housing impact.
Finally, snoring Dusky gopher frogs and Longleaf Pine restoration.
Kelly McCloskey, Tree Frog Editor