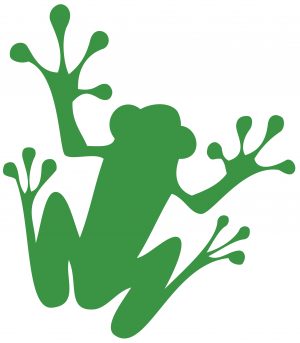 ENGOs call for an end to burning biomass to generate energy, as bio-heat facilities are reviewed in PEI, and gain favour in BC. In related news: a global prize for bio-based construction materials; and Vermont sees potential in pellets. In other Business news: Canfor's Polar mill curtailment generates concerns; Canadian housing starts trend upward; US homebuilder sentiment is down again; and building material prices are lower.
In Forestry/Climate news: Alberta's minister of forests on logging in Kananaskis Country; a BC ecologist stresses the import of prescribed burns; the National Observer on Canada's unreachable GHG challenge; and New Hampshire looks to carbon credits to address climate change.
Finally, early bird pricing ends Friday for the 79th annual TLA convention—Solutions from Our Forests.
Kelly McCloskey, Tree Frog Editor