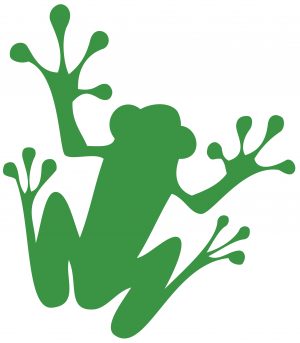 Operations at Cariboo Pulp and Paper in Quesnel, BC will be curtailed for 16-days due to fibre challenges. In other Business news: Tolko is rebuilding its High Prairie, Alberta mill post-fire; Georgia Pacific is building a new Dixie facility in Jackson, Tennessee; Drax's contribution to Canada exceeds $1 billion; and PG&E faces investigation as part of the Mosquito fire probe. Meanwhile: lumber prices fall back to their pre-covid levels; and a mass timber webinar (TimberCon), and projects in Seattle; Northampton; and Finland.
In Forestry/Wildfire news: Canada raises alarm on the spotted lanternfly; Montana's governor announces funds for fire mitigation; a New Mexico wildfire creates a drinking-water crisis; and hurricane Ian threatens southeaster timber holdings.
Finally, how firewood is becoming an economic indicator for the European economy.
Kelly McCloskey, Tree Frog Editor