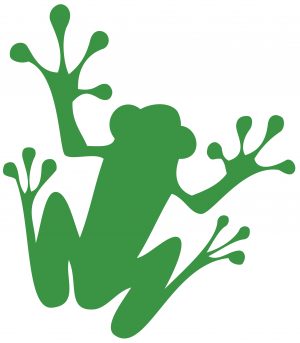 Mercer International gets bankruptcy court to approve its acquisition of Structurlam Mass Timber for $81 million. In other Company news: Drax under UK investigation over sustainability of wood pellets; Paper Excellence faced lawmaker's questions over Canadian ownership; Vermette Wood Preservers faces closure over regulation change; West Fraser releases new video; Maine researchers look to biomass energy; and help for BC businesses hurt by forestry changes.
In Wildfire news: Nova Scotia bans all forest activities; Ontario closes highway as wildfire danger rises; Vancouver Island hit with Sayward fire smoke; Montreal under open-fire ban; and a campfire turns raging in Northern Michigan. Meanwhile, does Canada have enough firefighters?
Finally, nominations for BC's Leadership in Safety Awards for forestry are now open.
Kelly McCloskey, Tree Frog Editor