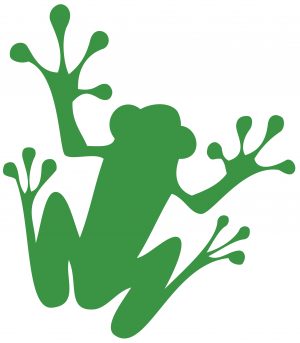 Citing fibre shortages, Mercer announces downtime at its Celgar mill in Castlegar, BC. In related news: Premier Eby promises $90M for BC communities hurt by forest industry downturn; Domtar's Kingsport, Tennessee mill resumes operations, as the potential sale of its Espanola, Ontario mill is still in doubt, and valued-added updates by Teal Jones' and Arbor Wood. Meanwhile, on the pundit front, more opinions on the PG Pulp closure by Will Verboven, Nathan Giede and Ben Parfitt.
In other news: Nova Scotia releases details on high production forestry zones; the Northwest Territories' carbon pricing plan; an Oregon study evaluates cause of forest landslides; a low-carbon tour comes to Prince George, BC; and Finland defends its carbon sink calculations.
Finally, musician Chuck Leavell is in Duluth, and a 90-year-old builds his own hobbit house.
Kelly McCloskey, Tree Frog Editor